Workout Live For 6 Weeks With Chris Starting October 24th.
Get Motivated!
Get Inspired!
Get Results!
* No Membership Required
* Easy Access To Stream The Workouts From Your Smart Device.
Click Here To Learn More
Corporate And Apartment Complex Partnerships.
What brings out the best in your employees or residents?
Fitness Programs, Live Workout Classes, Personal Development Teachings, Mental Health and Wellness all in one place.
Easy Access! No Hassle!  This is what Chris Downing provides all at your fingertips.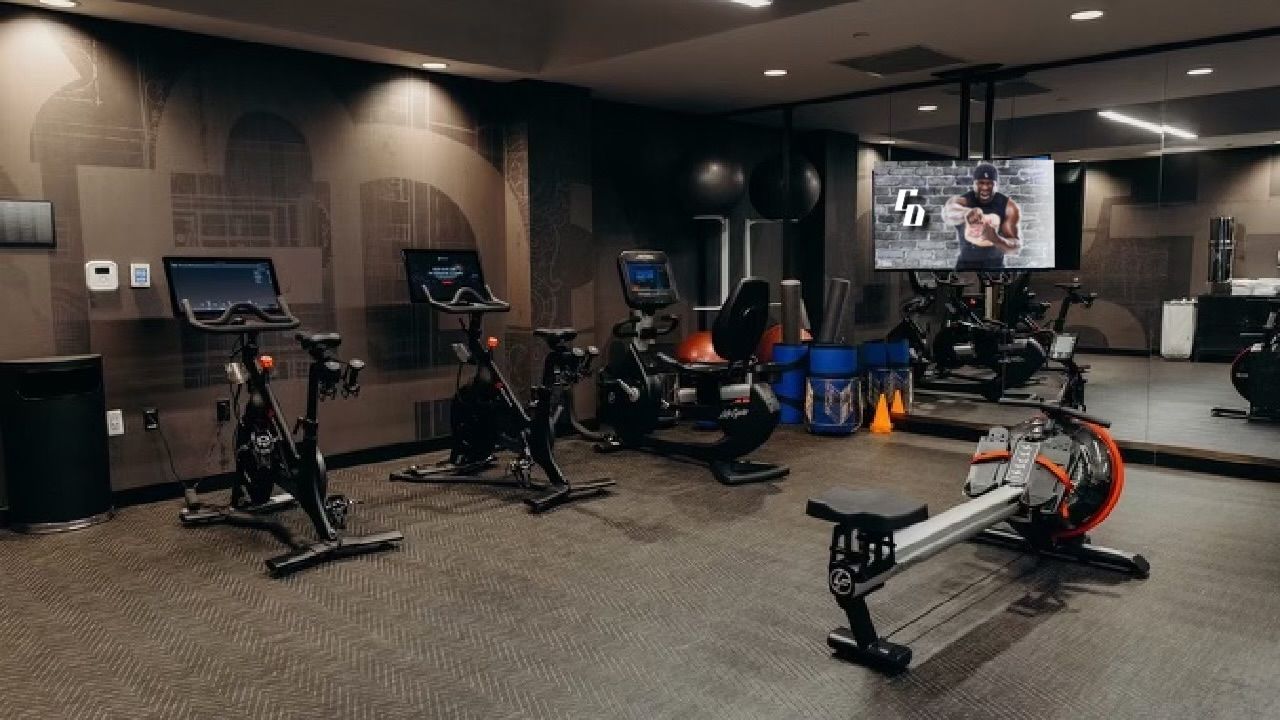 Over The Edge.
8 Week Fitness Program
is a 8 Week Fitness Program with a performance based nutrition plan. Over The Edge is broken down in 4 Phases with a combination of cardio, strength, and core workouts that has been proven to get you results such as lose weight, build lean muscle, and boosting your confidence to develop a positive mindset. This is so much more than a fitness workout. Chris will be motivating you while challenging you mentally and emotionally to develop the Greatest Version Of You. That's going Over The Edge.
Learn More About Over The Edge
Chris Downing's Speed & Sports Performance Academy 2024
This 10 week Elite Sports Performance Academy will focus on speed, agility , and elite athletic performance training for all positions and will GUARANTEE results as long as the athletes are willing to put in the work.
Click Here To Learn More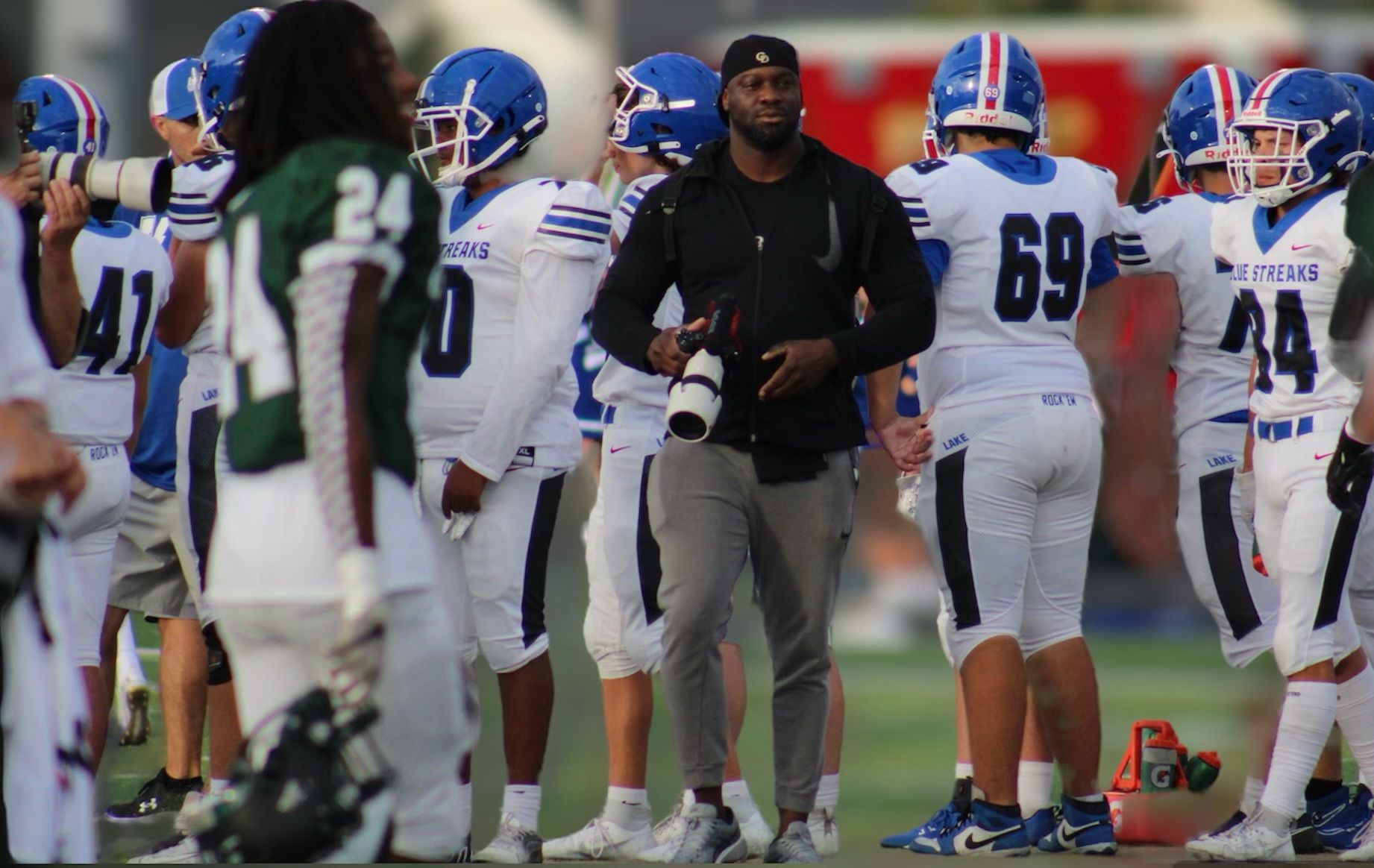 Join Chris Downing's Gym



The Chris Downing Gym is a 24hr facility located at 3200 Lee St. NW Canton, Ohio 44720
Click Here To Learn More
Private Coaching with Chris
Schedule your session today!
CD Climb LIVE
Are you ready to experience cardio, strength, core, and endurance workouts that are low impact for ALL fitness levels?
Celebrity Fitness Trainer and world renowned motivator Chris Downing's "CD Climb Live" classes are located at 3200 Lee Street North Canton, Ohio 44720 Door D.
Want A
Motivational
Coach In A Group Setting?
Consider joining our Power Of I Am Weekly Sessions Live On Zoom.