Program 21:90
Jan 2, 2024 - April 1, 2024
The first 90 days of the new year is the first quarter and extremely important when it comes to accomplishing any goals you have for that year. The first quarter is best time to change your mindset, re-invent yourself, and take yourself to the next level.
Your 90 Day Commitment To Yourself.
You've taken care of everyone else. You've put everyone else first. You've shouldered their burdens. You've tried to "fix" everything only to leave no motivation, ambition, or desire to do the things you've needed to do for yourself.
Your 90 Day Commitment To Change.
It's time to change. 2024 will be your healthiest and most fit year of your life.
I'm Proud To Introduce To You My Healthy Bean Organic Coffee.
The Healthiest Coffee On The Planet.
Start Your Day With A Cup Of 100% Certified USDA Organic  Coffee With Great Taste, Low Acid Tested At 6.2pH, Much Easier On Your Stomach Improving Your Gut Health, 9x Antioxidant, and infused with superfoods.

Learn More About Healthy Bean Organic Superfood Coffee
24 Live Workouts With Chris Oct. 24th- Dec. 17th

Get Motivated!
Get Inspired!
Get Results!
* No Membership Required
* Easy Access To Stream The Workouts From Your Smart Device.
Click Here To Learn More
Join The Live Workouts At Anytime Over The 8 Week Period.
Below You Will Find A Daily Ticker Of The Days Remaining Until The 8 Week Program Ends Dec. 17th.
Drop In Anytime To Take A Live Class, Previously Recorded Class, Or Join The Entire 8 Weeks As Well.

Click Learn More  For Details.
Over The Edge.
8 Week Fitness Program
is a 8 Week Fitness Program with a performance based nutrition plan. Over The Edge is broken down in 4 Phases with a combination of cardio, strength, and core workouts that has been proven to get you results such as lose weight, build lean muscle, and boosting your confidence to develop a positive mindset. This is so much more than a fitness workout. Chris will be motivating you while challenging you mentally and emotionally to develop the Greatest Version Of You. That's going Over The Edge.
Learn More About Over The Edge
Corporate And Apartment Complex Partnerships.
What brings out the best in your employees or residents?
Fitness Programs, Live Workout Classes, Personal Development Teachings, Mental Health and Wellness all in one place.
Easy Access! No Hassle!  This is what Chris Downing provides all at your fingertips.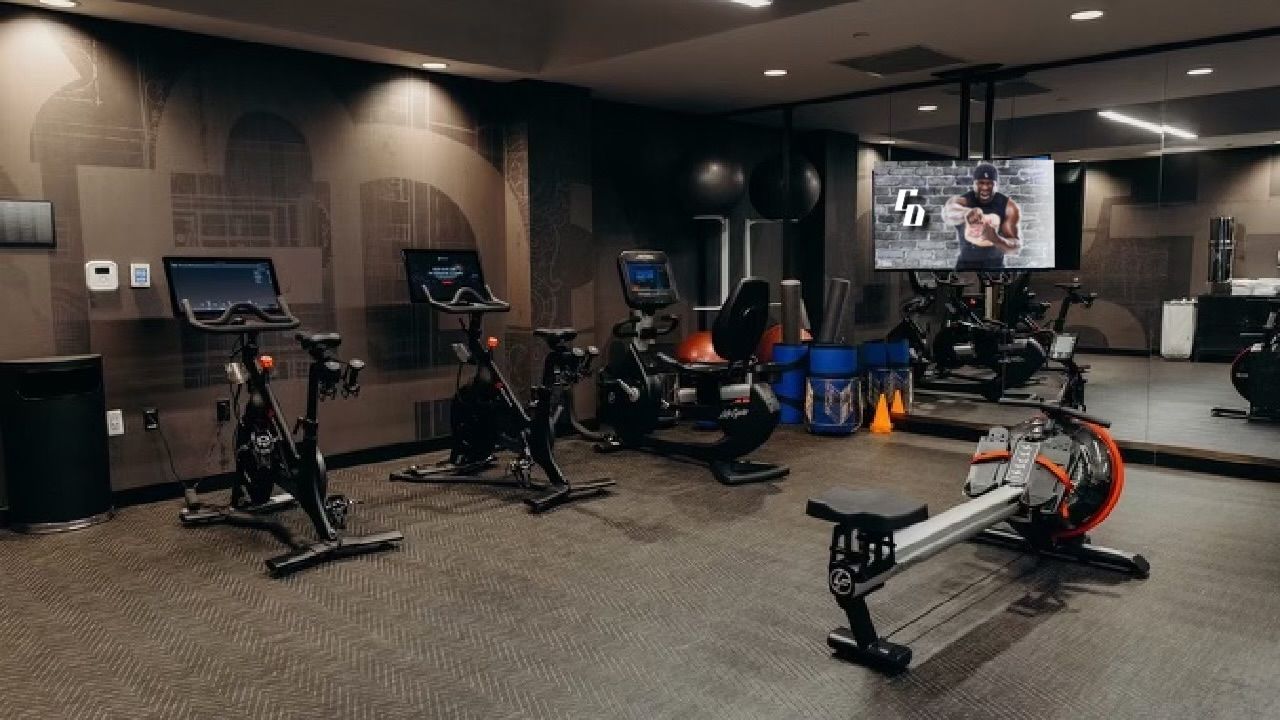 Chris Downing's Speed & Sports Performance Academy 2024
This 10 week Elite Sports Performance Academy will focus on speed, agility , and elite athletic performance training for all positions and will GUARANTEE results as long as the athletes are willing to put in the work.
Click Here To Learn More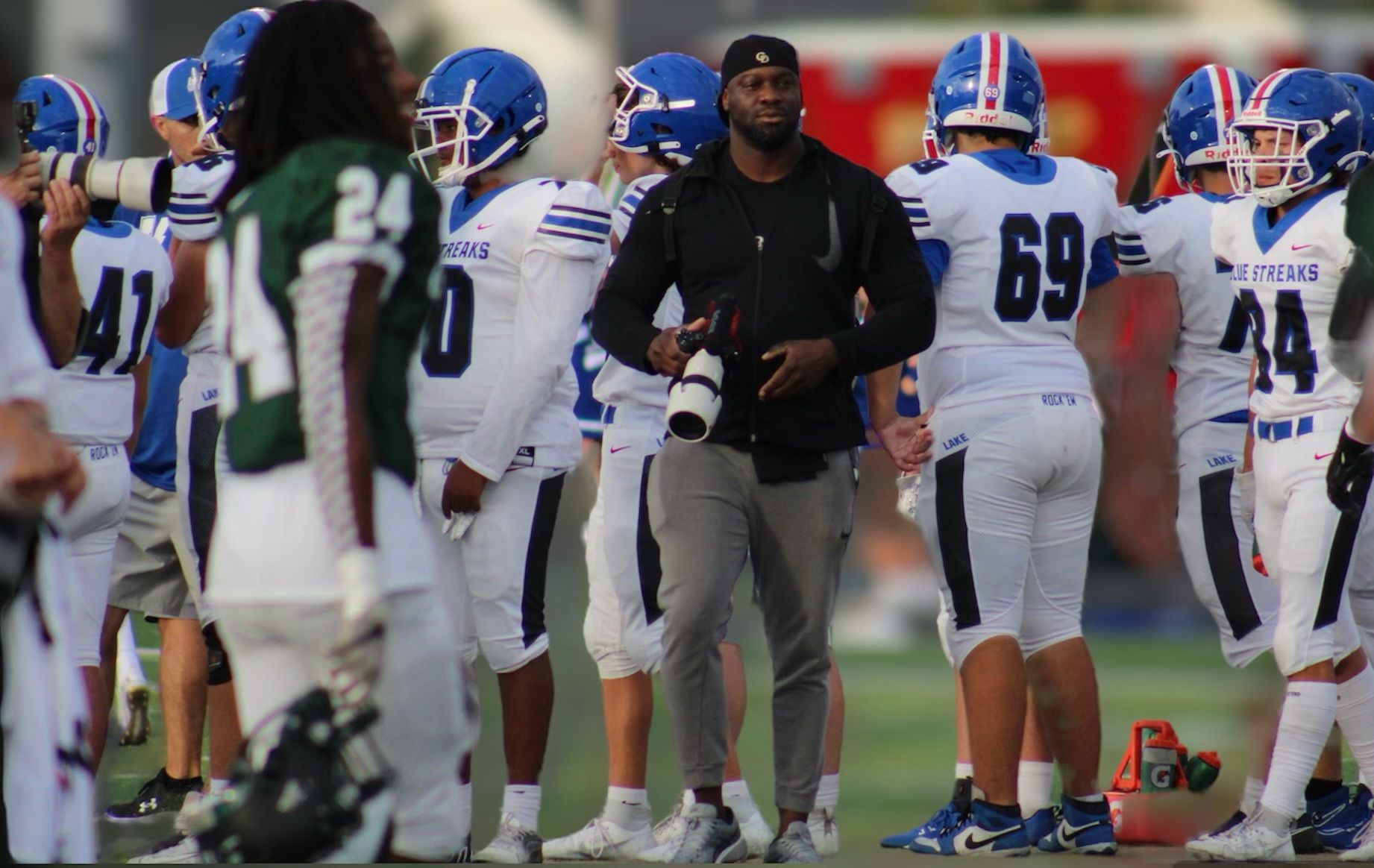 Join Chris Downing's Gym



The Chris Downing Gym is a 24hr facility located at 3200 Lee St. NW Canton, Ohio 44720
Click Here To Learn More
Private Coaching with Chris
Schedule your session today!
CD Climb LIVE
Are you ready to experience cardio, strength, core, and endurance workouts that are low impact for ALL fitness levels?
Celebrity Fitness Trainer and world renowned motivator Chris Downing's "CD Climb Live" classes are located at 3200 Lee Street North Canton, Ohio 44720 Door D.
Want A
Motivational
Coach In A Group Setting?
Consider joining our Power Of I Am Weekly Sessions Live On Zoom.